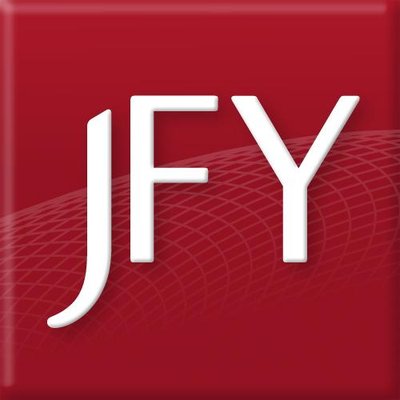 SEPTEMBER 2021 PODCAST - This month's podcast features students from Durfee High School in Fall River and Needham High School as they respond to the return of full, in-person instruction for the 2021-2022 school year. The Durfee students also share their excitement on entering a brand new, state-of-the-art building, while students from both schools express their hope that health and safety protocols will remain in place for the foreseeable future.
Music attribute:
Music (Optimistic Corporate) provided by: Exzel Music Publishing (freemusicpublicdomain.com) Licensed under Creative Commons: By Attribution 3.0, http://creativecommons.org/licenses/by/3.0/
---
MORE ABOUT JFYNET
Today, JFYNetWorks addresses the college readiness disconnect by providing focused blended, hybrid and remote learning programs in high school to help students build the academic skills they need to enter college or technical training earning academic credit. The JFYNetWorks blended program model — infusing specialized online content into the regular curriculum — also facilitates scalability, as the low cost of the online platform can easily be expanded to entire schools.
To learn more visit JFYNet.org