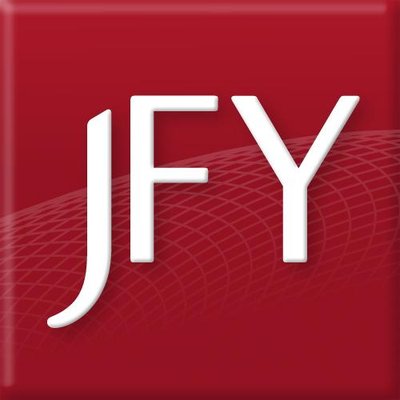 The link between history, literature and our world view.
APRIL 2022 PODCAST Do the winners really get to write history? Quincy College Professor Steve Dooner does not think so and explains why on the April edition of the JFYNetWorks Podcast, which features the link between history, literature and our world view. Professor Dooner recently directed and appeared in a performance of the play The Audience by Peter Morgan, which was the inspiration for the Netflix hit series The Crown. He is also the co-author of Lizzie of Fall River, a play that explores the brutal 1892 murders of Andrew and Abby Borden in in Fall River. Our conversation explores how history is written, why some only hear the version of news and history they want to hear and how science has an impact on the lens we use to view historic events.
---
MORE ABOUT JFYNetWorks
Today, JFYNetWorks addresses the college readiness disconnect by providing focused blended, hybrid and remote learning programs in high school to help students build the academic skills they need to enter college or technical training earning academic credit. The JFYNetWorks blended program model — infusing specialized online content into the regular curriculum — also facilitates scalability, as the low cost of the online platform can easily be expanded to entire schools.
To learn more visit JFYNet.org
Music attribute: The Epic Hero - Epic Cinematic Music [FREE DOWNLOAD] by Keys of Moon Music, https://soundcloud.com/keysofmoon Music provided by https://www.plugnplaymusic.net